ABOUT
"Movies, Musicals and Me: An Evening With Me, Halpert Evans" is a cabaret musical comedy show.
Set in a world where all musicals are movie adaptations, join Halpert Evans (played by Al Fallick), his loyal accompanist, Courtney (Clark Baxtresser), and special Broadway guests as they perform for you songs from such fictional Broadway smashes as FORREST GUMP: THE MUSICAL, A QUIET PLACE: THE MUSICAL, THE SOCIAL NETWORK: THE MUSICAL, and more. With a rotating line-up of guest stars & songs, the show is different every time!
Originally performed in Chicago at Stage 773 in 2016, Movies, Musicals, and Me was then turned into a web series with Starkid Productions. After a few performances at The Duplex & Lyric Hyperion, MMM was programmed by Feinstein's/54 Below, where Halpert was joined by guests Ashley Park (MEAN GIRLS) & A.J. Holmes (THE BOOK OF MORMON). Since January 2019, MMM has been performing in a coveted monthly slot at Upright Citizen's Brigade Theater Hell's Kitchen. Guests there have included Isabelle McCalla (THE PROM) and Ethan Slater (SPONGEBOB SQUAREPANTS ON BROADWAY).
Book, Music & Lyrics by Pierce Siebers, Clark Baxtresser, and Al Fallick
"You'll just have to see [it]" - CabaretScenes.org
"One of the best things I have seen so far at UCB" - Derrickclements.com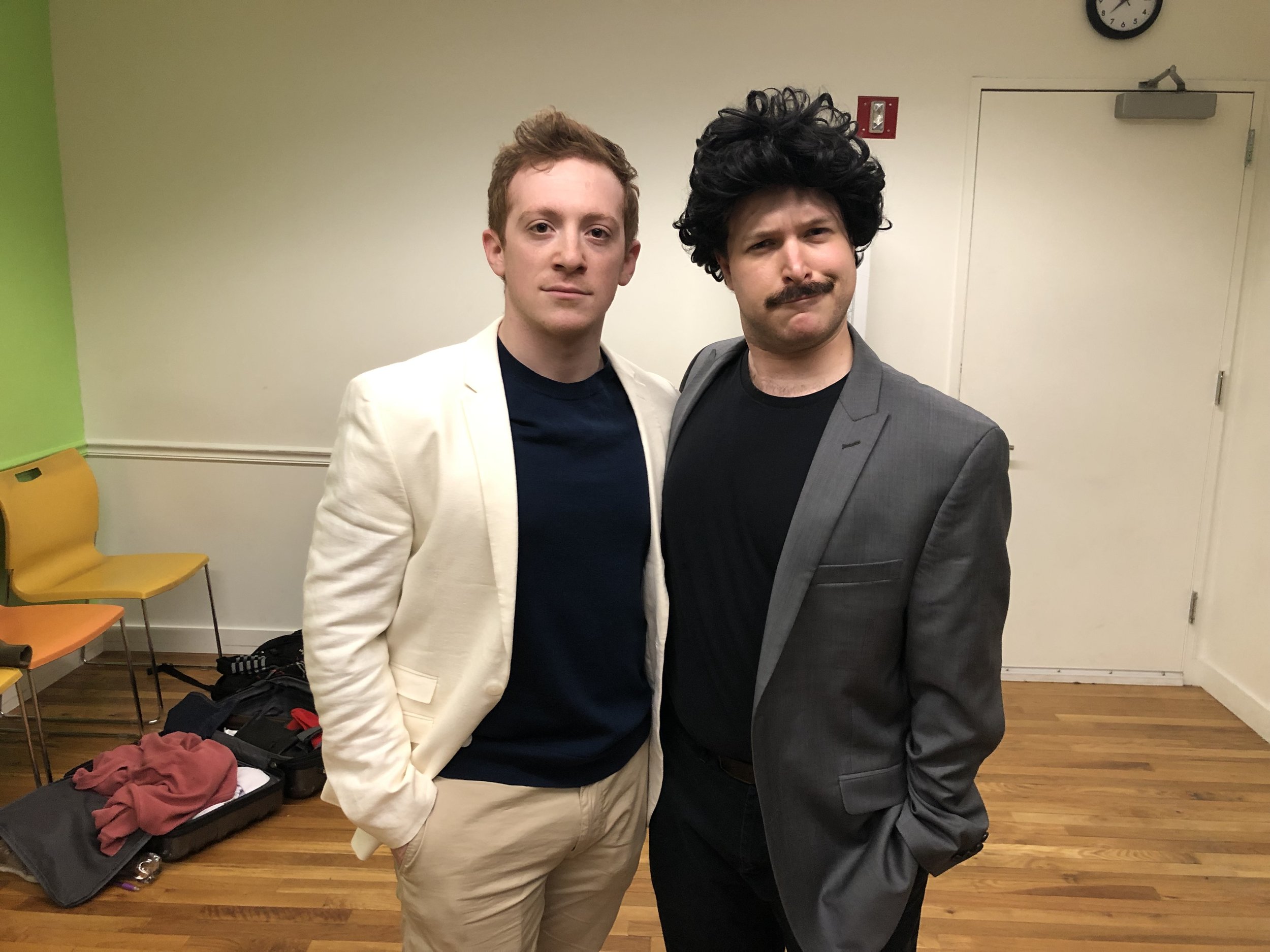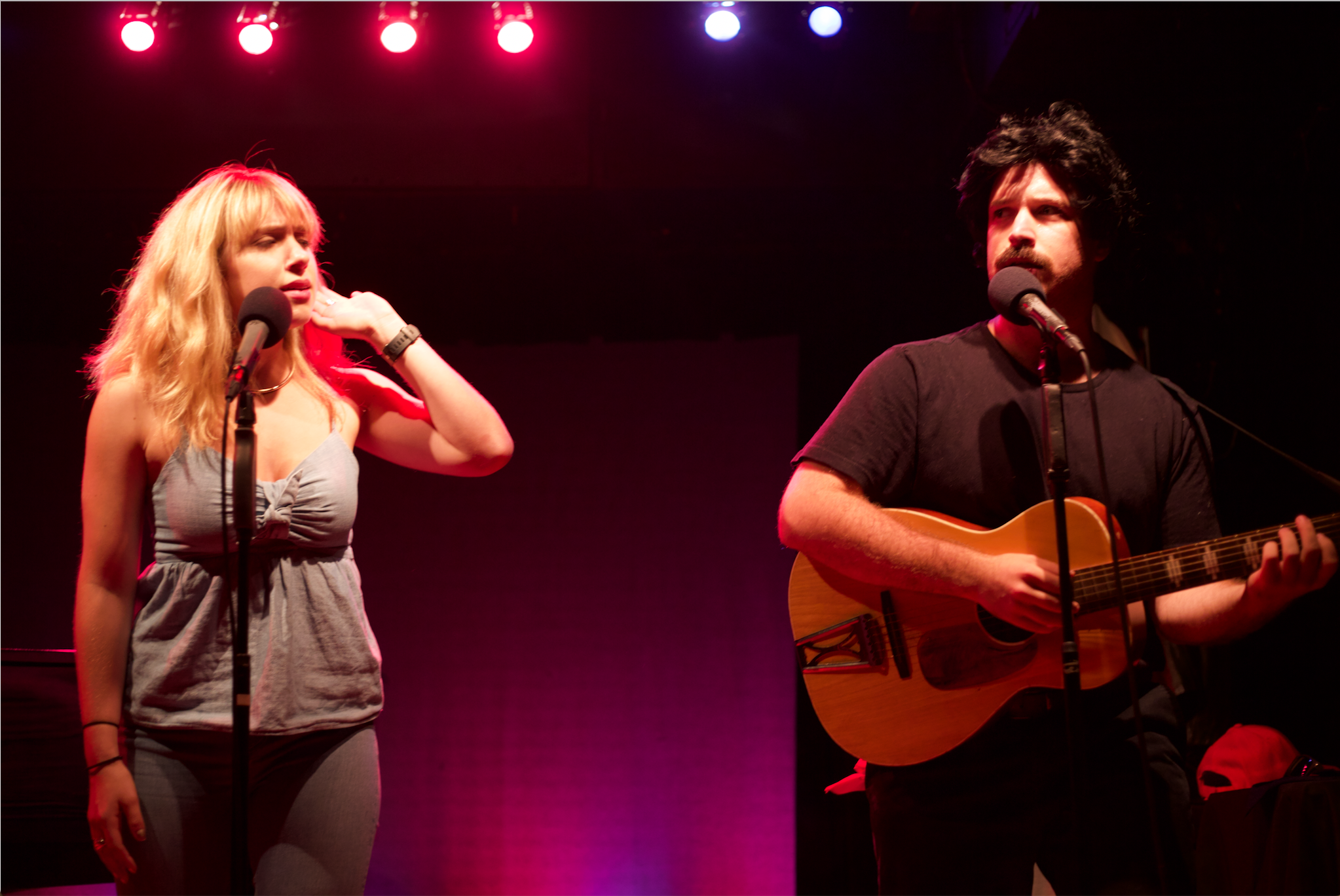 Upcoming performances
NYC: UCB Hell's Kitchen — Monday October 28th 10:30pm